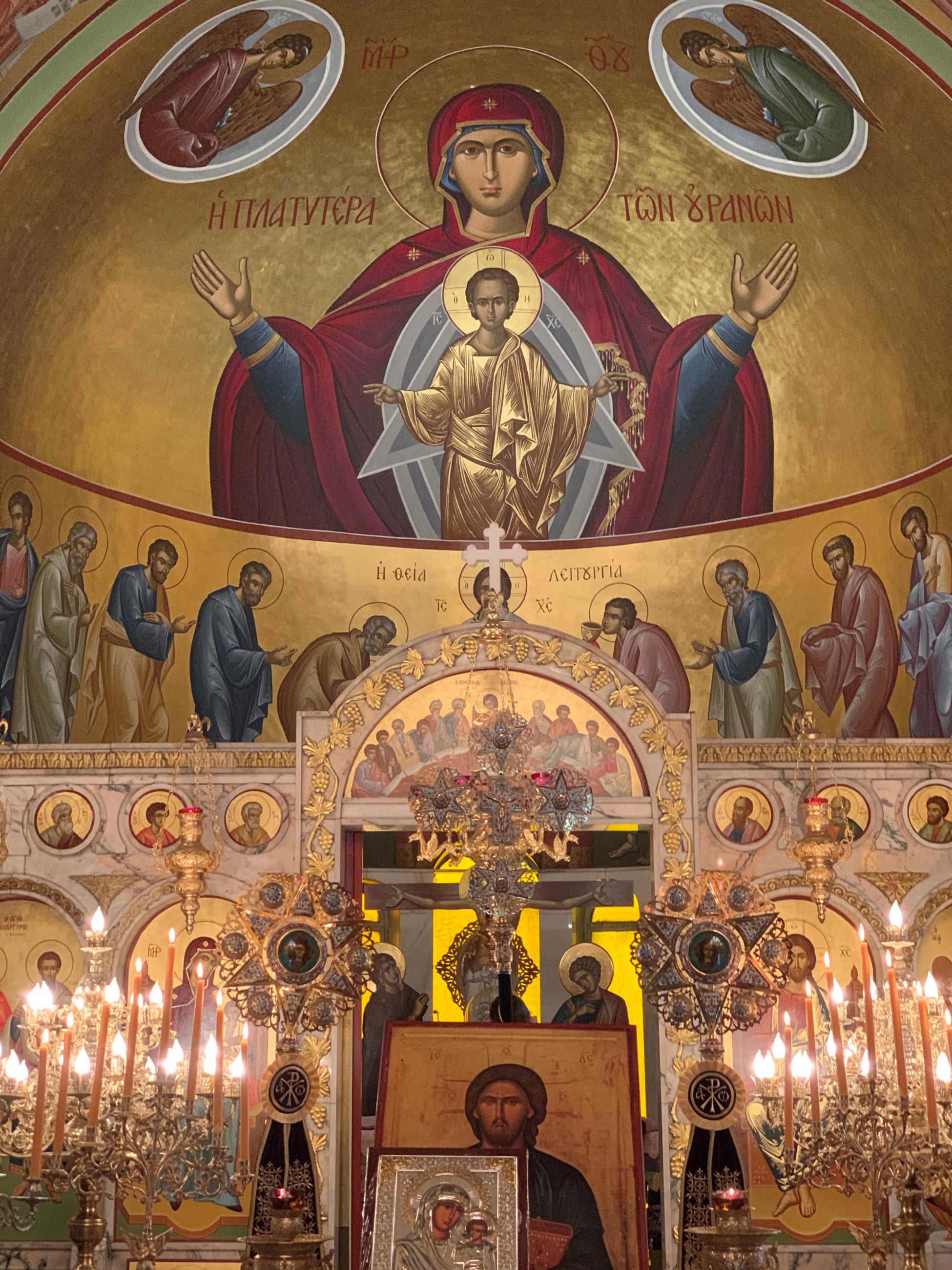 Sharing the Gospel of Christ
Located at 1547 Saints Nicholas Avenue in the Washington Heights Section of Manhattan, Saints Anargyroi Church is a faithful community of Christians, who welcome all to GOD house of worship. as a Manhattan hidden treasure, we passionately serve our borough and the larger world, opening our portals unconditionally to all. Become part of who we are, through our cultural community offerings, beautiful music and a powerful byzantine worship services.
Throughout the year we worship GOD, serving not only our own membership but also others who are seeking GOD, truth or a spiritual center for themselves.
We think Saints Anargyroi is a sacred space as a gift-something bequeathed to us by our forbears but a gift we know we are called to share with others. Our Members and visitors come from the whole New York Metropolitan are and other parts of the country and the world. All guests who present themselves are welcomes as Christ.
Whether your visit is actually in New York, or virtually on the site, we welcome you home.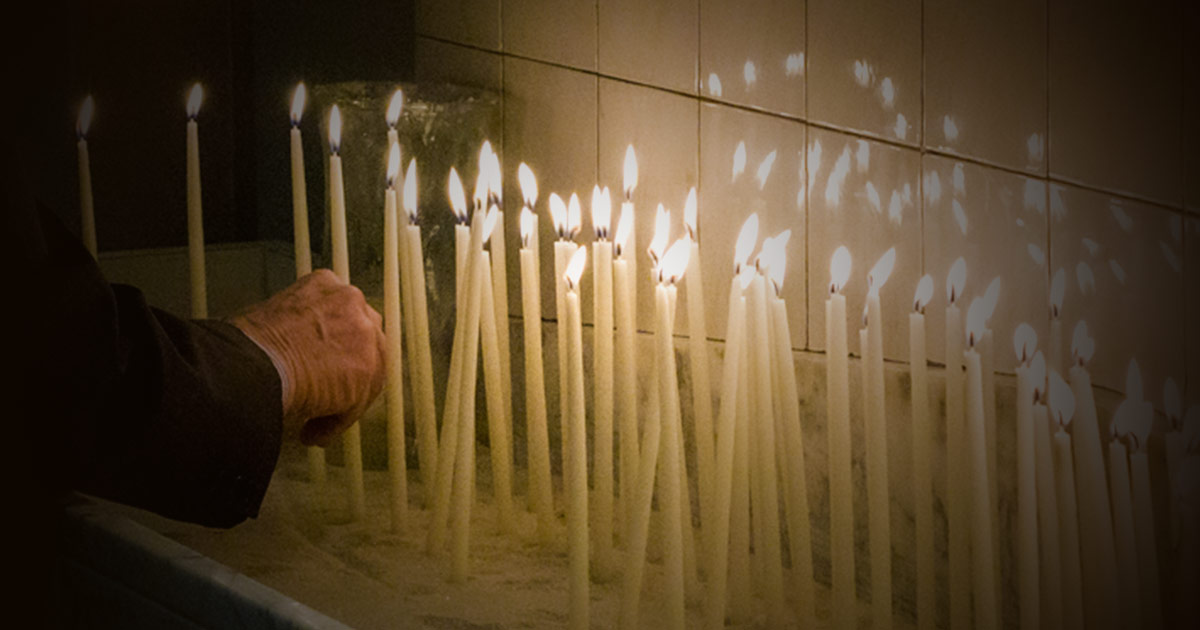 Light a Candle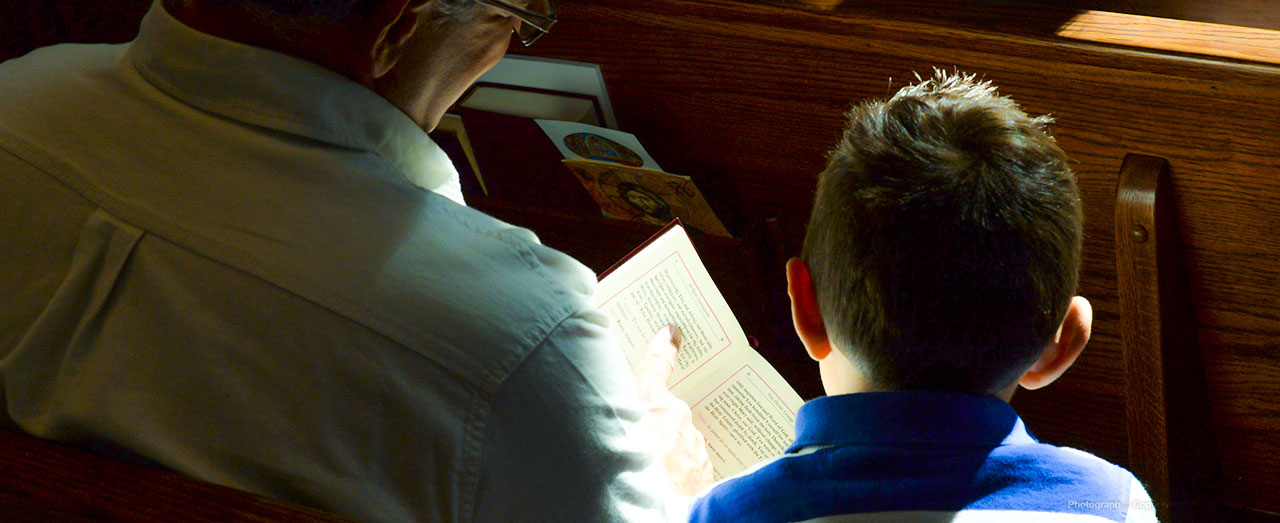 Learn About Our Parish
Learn more about the Sts. Anargyroi community and how to get involved!
Learn About Orthodoxy
God invites us to experience and participate in His love by offering ourselves to one another.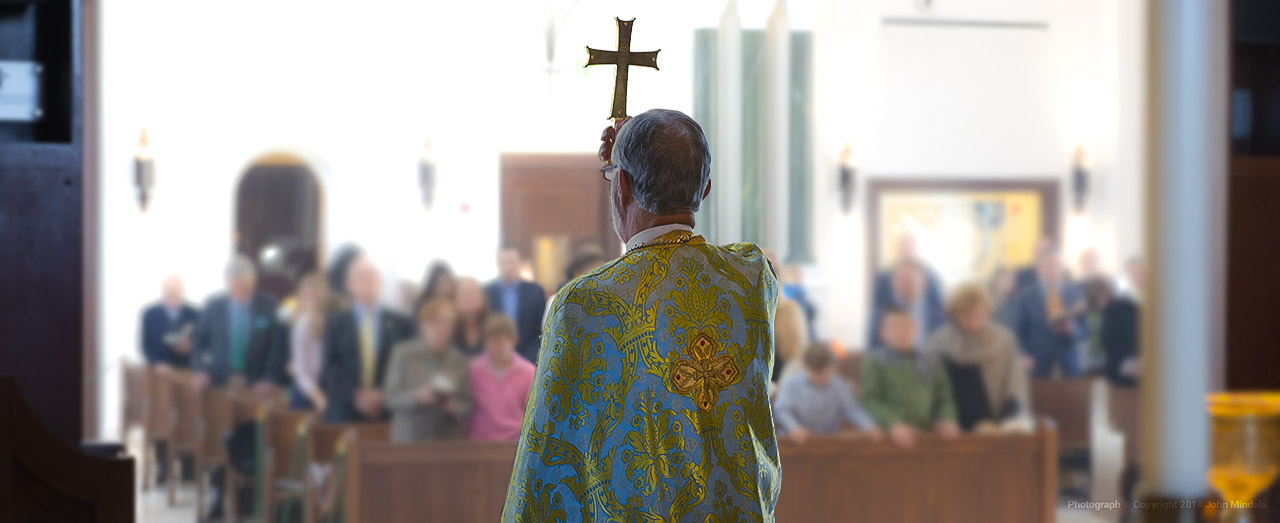 Join Us for Worship
Gathering as His Church, we give thanks to God in the Liturgy.
Welcome to our Virtual tour Dedicated to the Memory of Theodoros Prodromos Miaoulis
Presented by Image XD and The George & Kyrki Arhakis Family
Online Chapel